Tons of my neighbors and friends have these chickens now.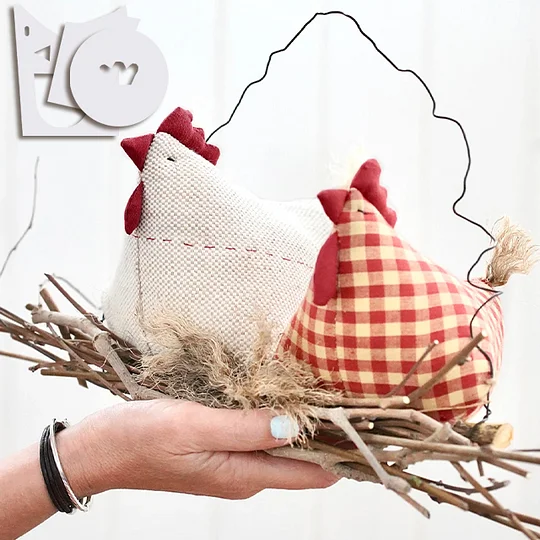 Quick and easy pattern to follow for even a beginner to follow. These turned out so cute. Everyone who sees them just raves about them!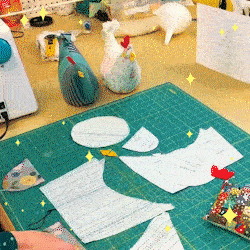 Love these little chickens, so far I've made over 20 and they are very easy and fun to make!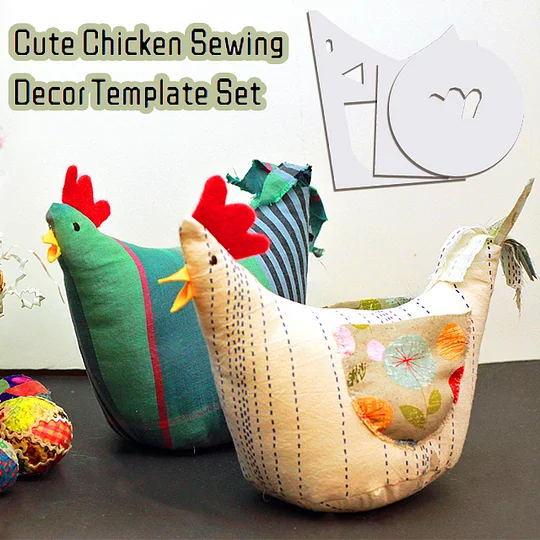 You can make them into Easter baskets with small wooden crates to sit on and fill. Or just like the cute decoration in your home.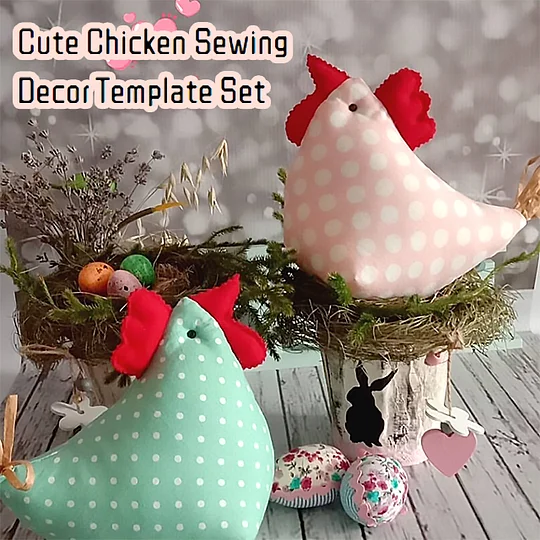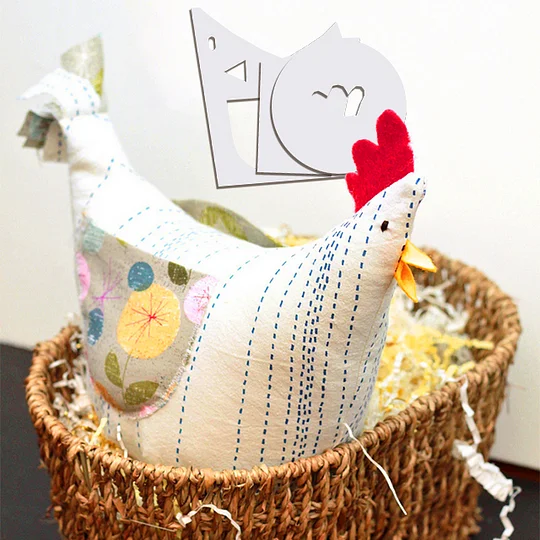 Adorable chickens to place throughout your kitchen, these chickens will make you smile!