BUY 2 GET 1 FREE
💕 ADD three items into the shopping cart and automatically deduct the price of 1 PC ($21.99)
Creat amazing diamond art!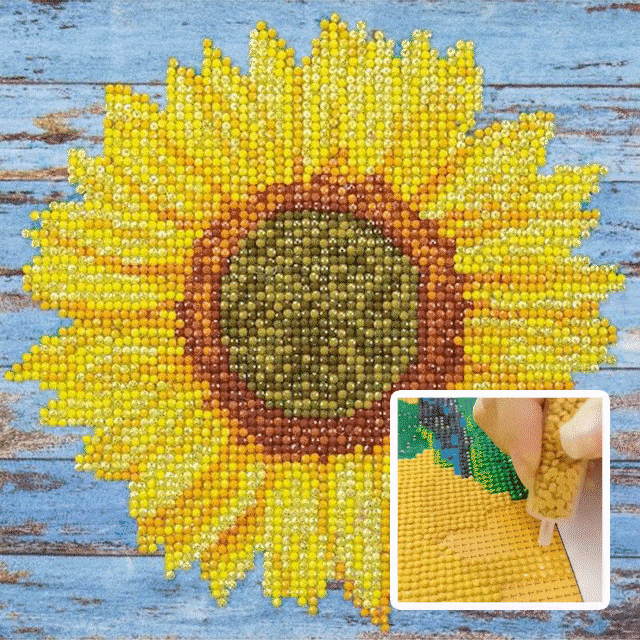 Super sparkle diamonds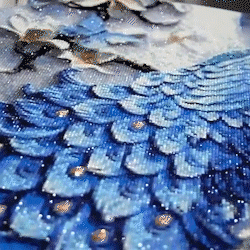 The surface of the diamond has 17 square sections that look shiny and will be never fade. Diamonds sparkling, strong third dimension. Perfect color match, diamond painting vivid image. More vibrant and brilliant than the resin diamonds.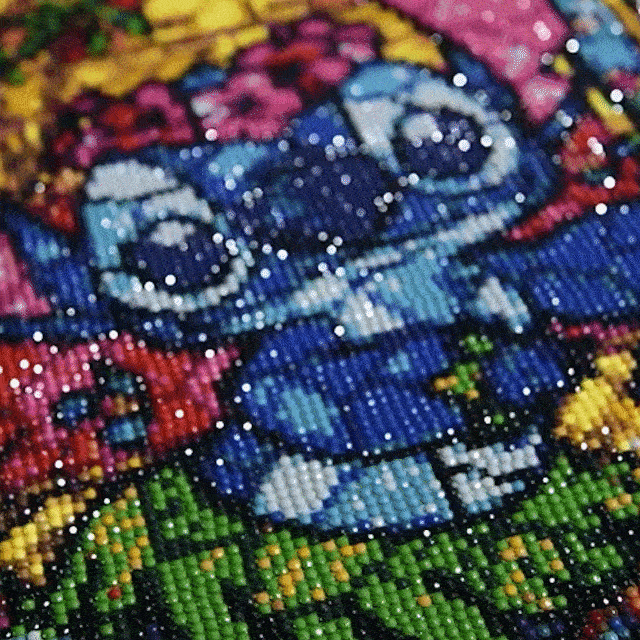 High clear printing oil canvas is waterproof and has even texture, the pattern itself has a sticky background and plastic overtop to keep the picture sticky and then the gems will hold, so that you are easy to complete the picture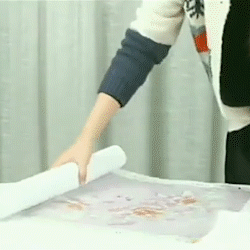 💕 Buy our Diamond Painting, you'll get one amazing Diamond Painting Tool Kits for free
(Coconut tree12X16inchs)
(Sunset 12X16inchs)
(Castle 12X16inchs)
(Daisy 12X16inchs)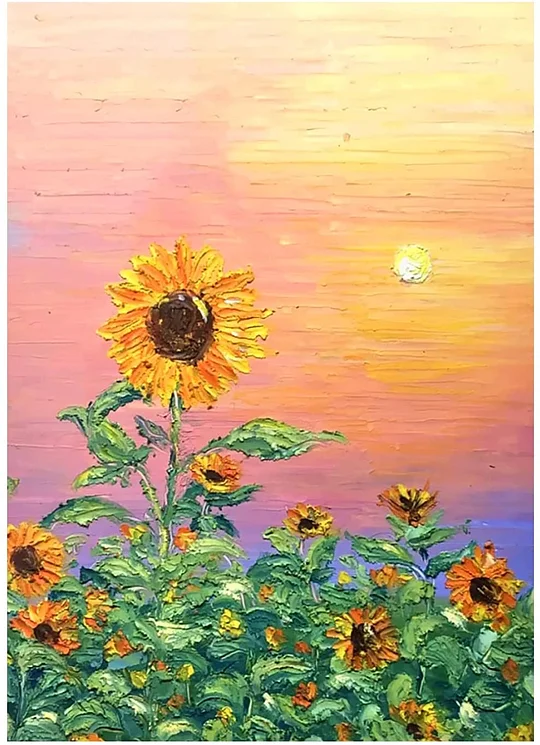 (Sunflower 12X16inchs)
(Elsa 12X16inchs)
(Pink Mickey and Minnie 12X16inchs)
🌟 FEATURES 🌟
If you think that the decoration of your house is plain and ordinary, our diamond painting can help you decorate your room, bedroom and other places.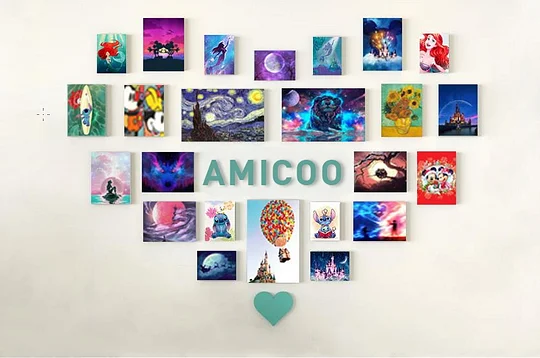 DIY painting, originality, painting and resin sequins, resin shiny sequins unique luster, shining light, is currently the most popular DIY jewelry.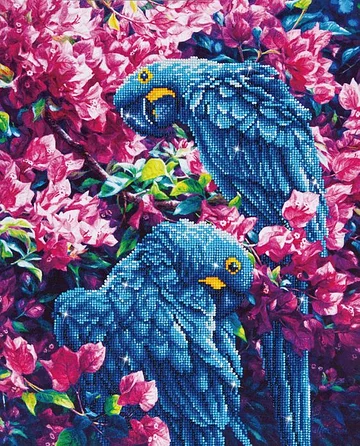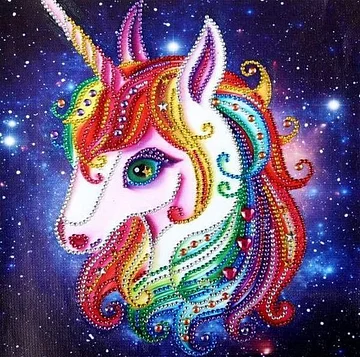 Wealth and Luck Diamond Painting Embroidery Home Decoration.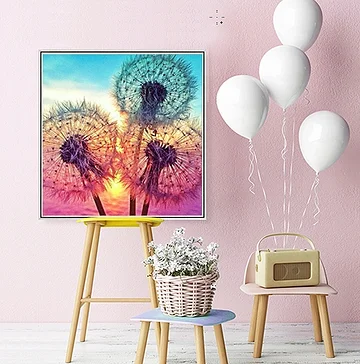 SPECIFICATIONS:
Material: Plastic
Weight: 150g