Drunkard's Path Pattern is very common and popular, some quilters are used to using paper piecing to make this block.

These template sets provide you with a new method to cut into pieces for easy and perfect alignment during piecing each and every time. No tedious pinning or paper piecing-saving time. Can be used by novice to expert.
The block starts out using 10" squares of fabric and finishes out to 8" squares(8'' SET). Comes with easy pictures and written directions.
Slit 'N Sew templates represent a truly revolutionary improvement by allowing piecing to be done quickly and easily each and every time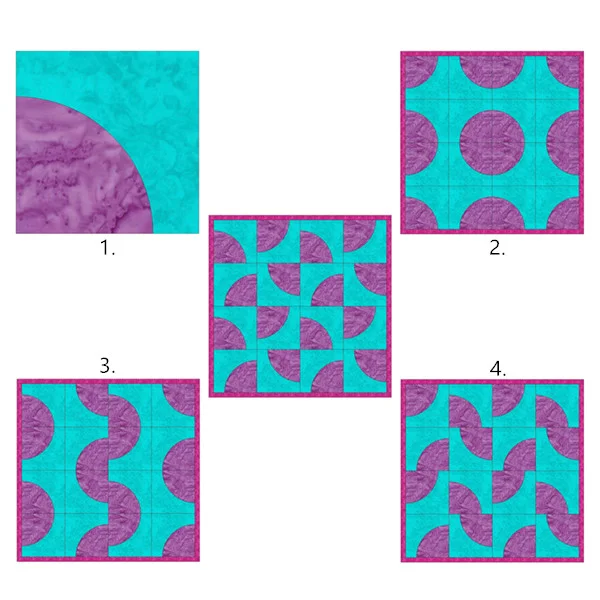 Using the Slit N' Sew method, it's easier than ever to cut fabric.

Simply use a rotary cutter to make small cuts that are precisely located on the templates

Then proceeding a slit at a time, line up the next slit from each piece that is being pieced together and sew to that slit

Save your time and effort.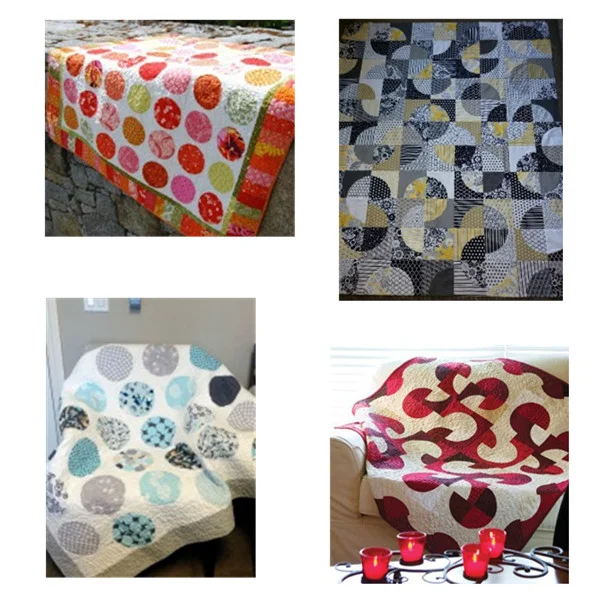 If you're a new beginner and not familar with this pattern, we also have a guide book for you! It's very easy and happy to make this block.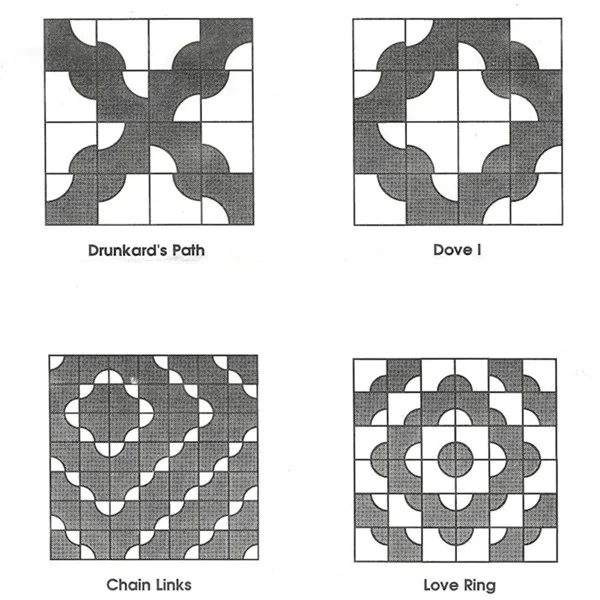 SPECIFICATIONS:
Material: acrylic
Color: green
Weight: 100g
Size: 6'' Set; 8'' Set