This must be the most beautiful basket I've ever seen,
not only for fruit, but for everything I've ever sewn.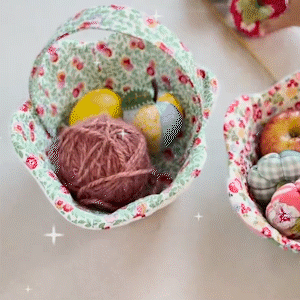 A beautiful addition to your sewing kit,
3 sizes
giving you the ability to create your own comfort with perfect consistency every time.
Reusable, no more wasted time and resources!
They fit in a variety of places and can also be washed as needed. Even if you are not good at sewing, you can still make these lovely flower bowl.
Three sizes to choose from, the small size can be used as a bowl mat,It doubles as an ice cream bowl! Keep your hands warm while you enjoy your favorite flavors.
If you plan to
put these in the microwave,
you need to use 100% cotton, non-metallic fabric, other materials may cause a fire.Of course, it can also be used to
hold cookies or candy
or to store other items such as your gadgets.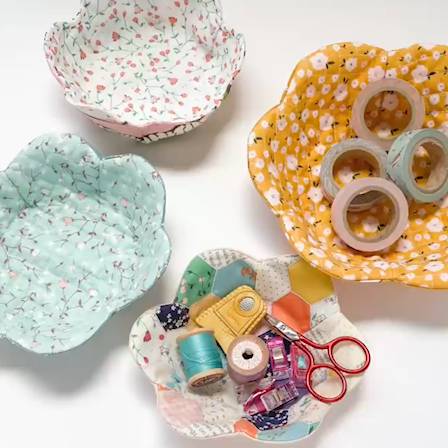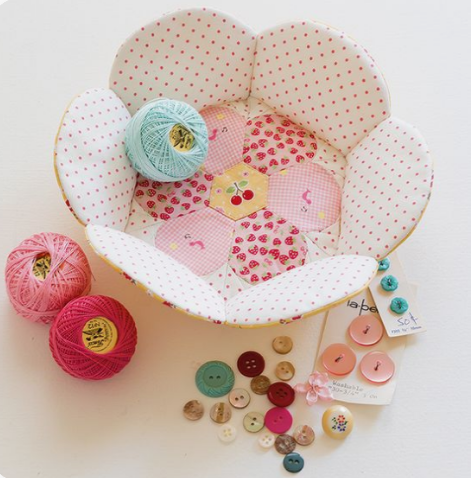 In addition to being super easy to sew and quick to make,
these cloth bags are machine washable,
fold fairly flat when not in use, and are very durable.It's a great gift, with a unique style, perfect for family and friends!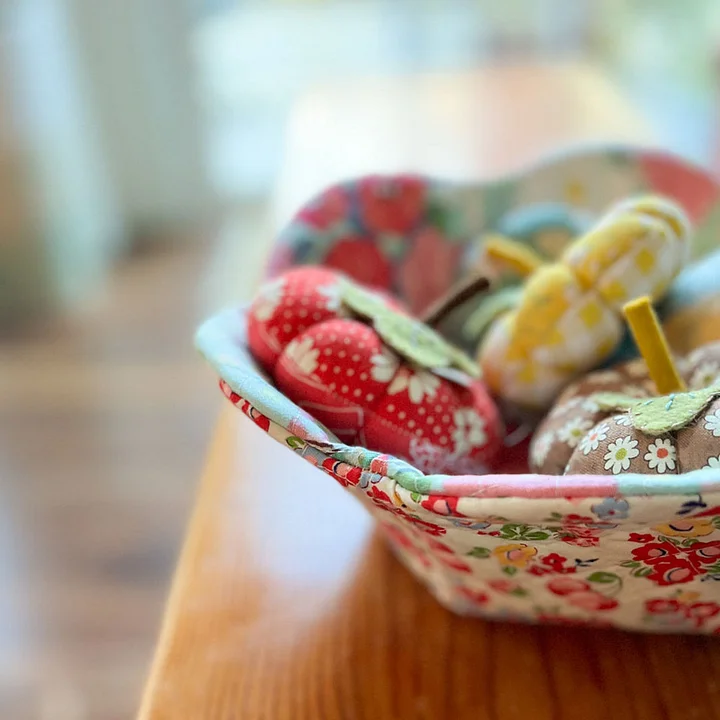 Specification:
Material:
PolyvinylChloride
Size:
Small-8 inch; Medium-10 inch; Laarge-15 inch