The most popular machine quilting template nowadays!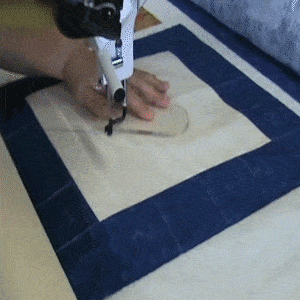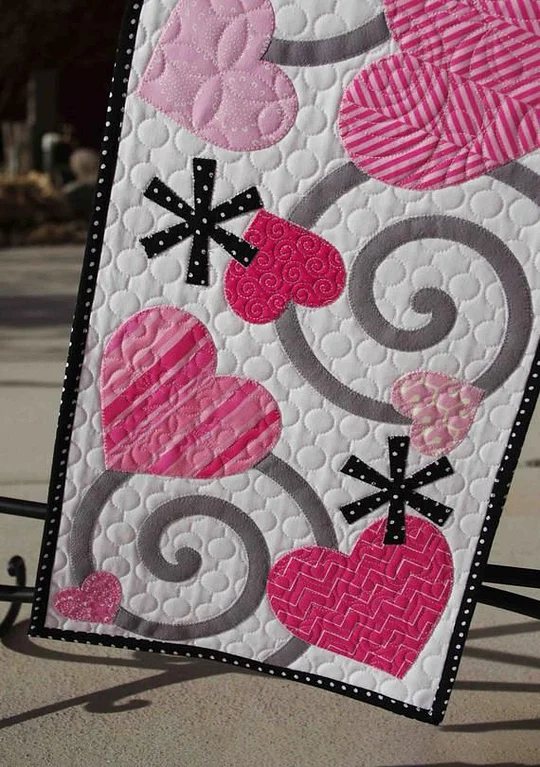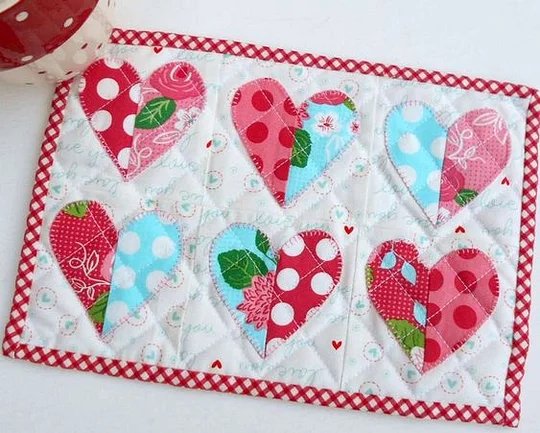 It's never been easier to design beautiful stitching patterns.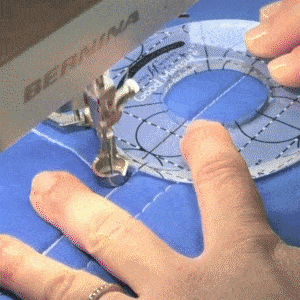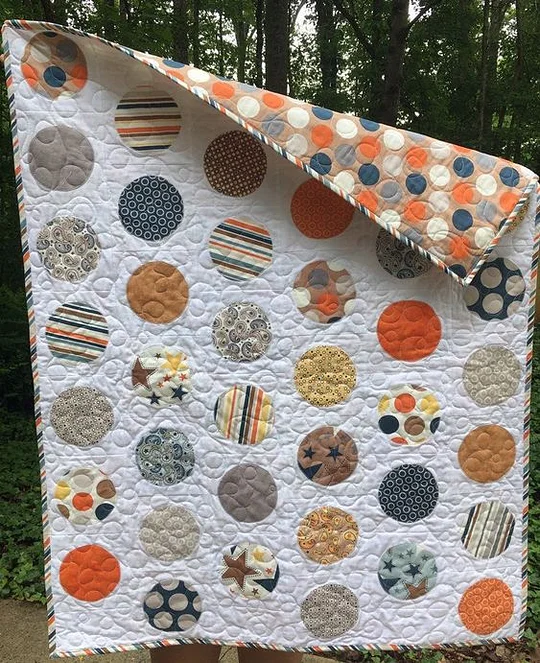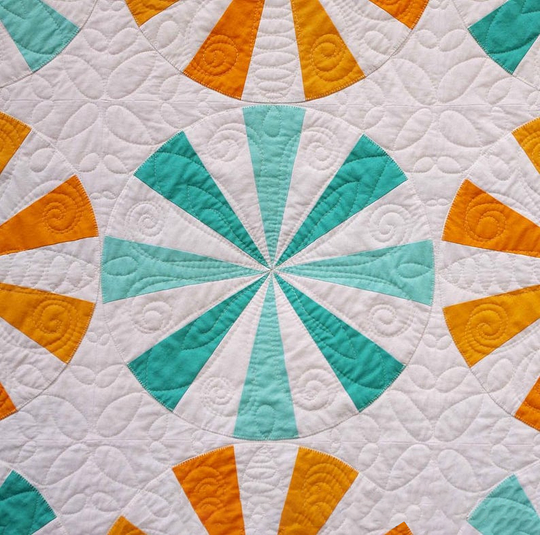 Are you confused about the use of strange sewing templates on the market? Our template set is

simple and easy to use, so you can know how to make beautiful quilts when you get them, which is very suitable for novices.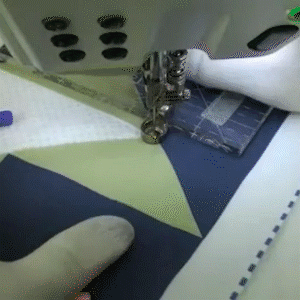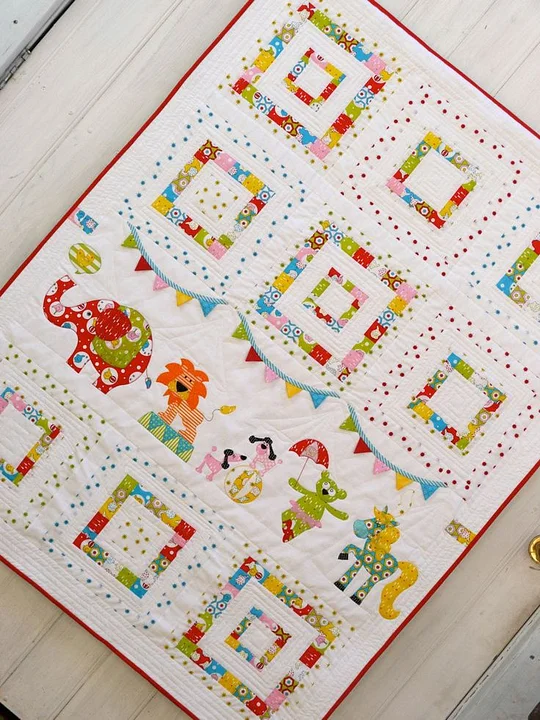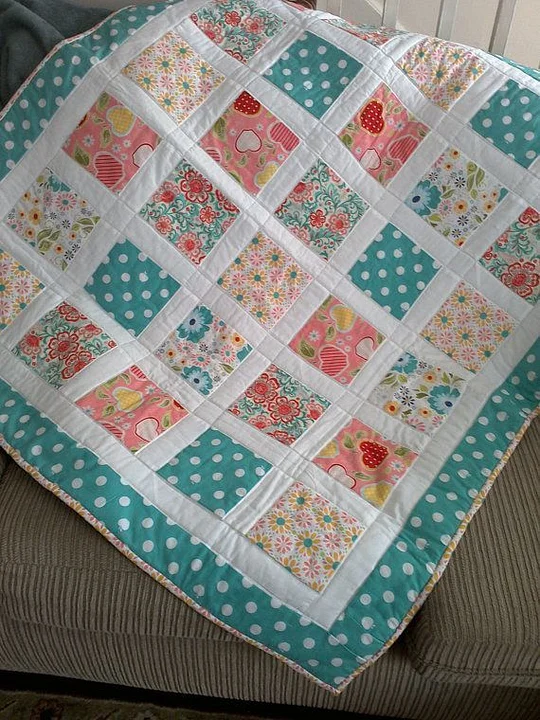 It has a wide range of uses, not only making quilts and pillows but also cutting out some cute shapes to make decorations and so on.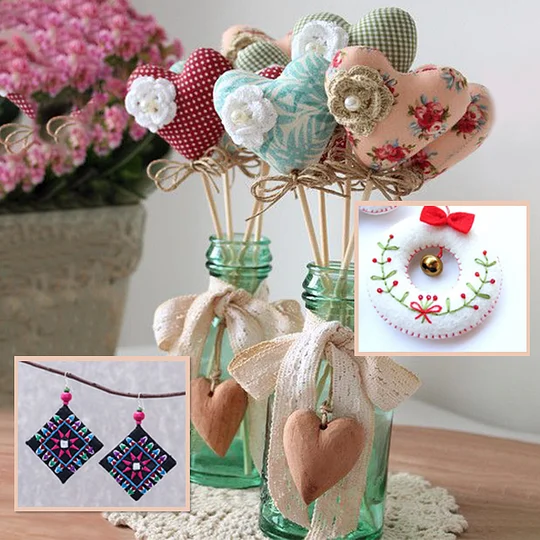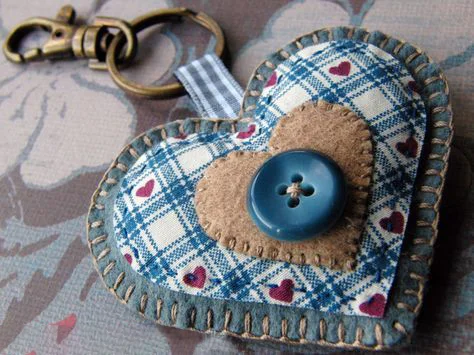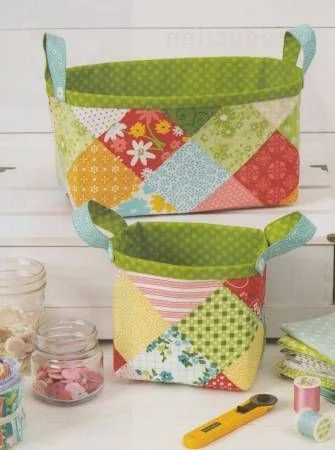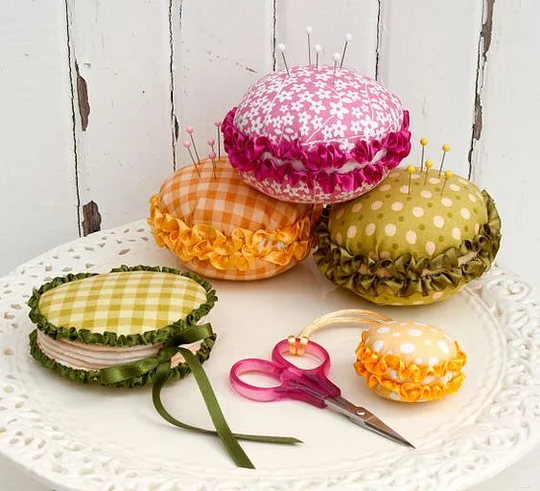 Different sizes to meet everyone's needs,every size is very useful and will not be left unused.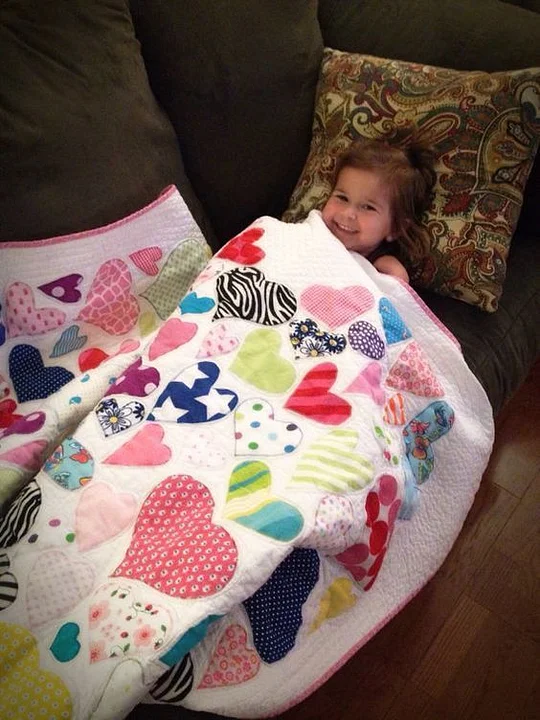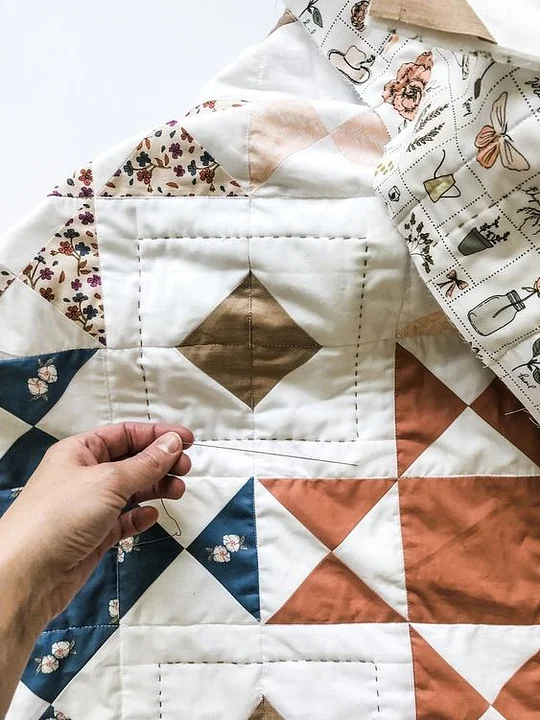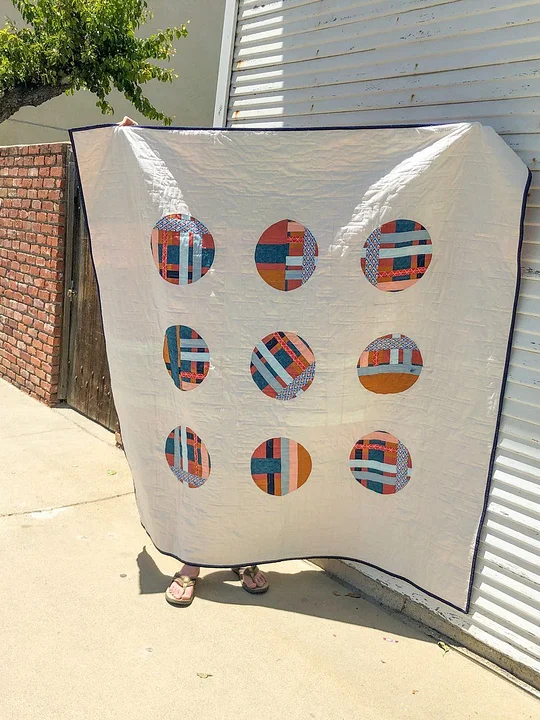 FEATURE
🌼 The template is simple and clear, so novices can use it easily.
🌸 Various sizes, suitable for all kinds of DIY projects.
🌼 Non-skid underside prevents it from slipping, keeps the fabric from pulling back, suitable on any type of fabric.
🌸 Durable, won't bend or break easily. Transparent, allows you to work unimpeded.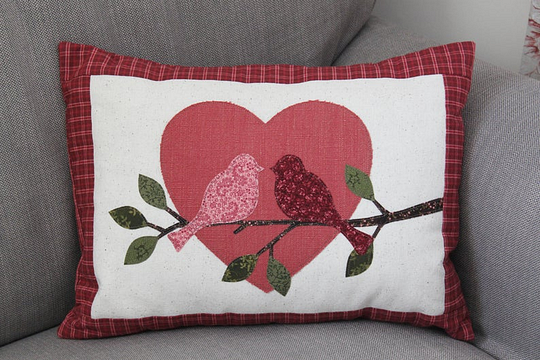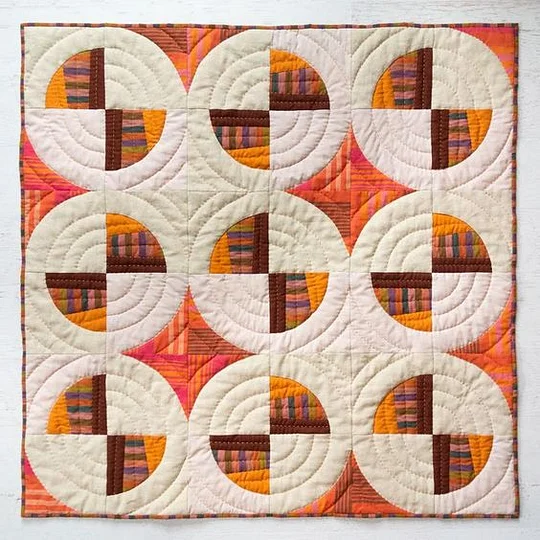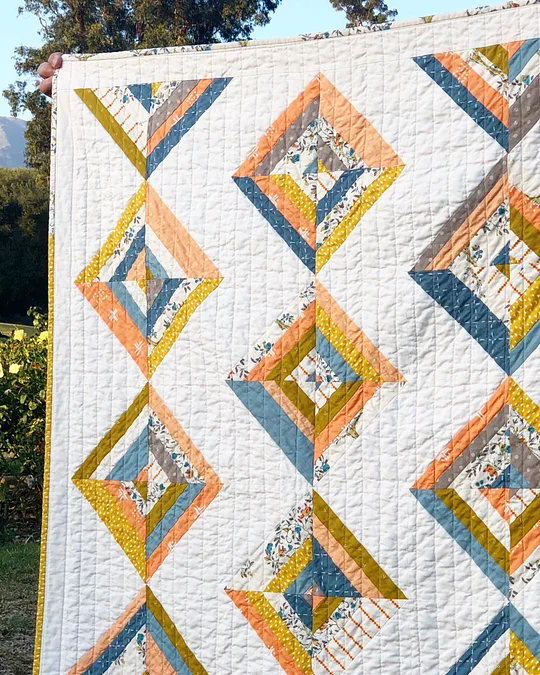 SPECIFICATIONS
Material: acrylic
Size:
Heart 4/5/6 inch
Square 3/4/5/6 inch
Cricle 3/4/5/6/7 inch