This must be the most beautiful basket I've ever seen,not only for fruit, but for everything I've ever sewn.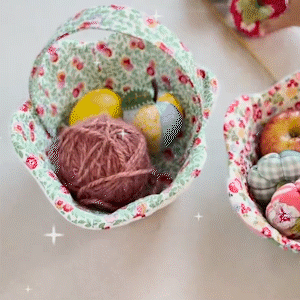 Reusable, no more wasted time and resources!They fit in a variety of places and can also be washed as needed. Even if you are not good at sewing, you can still make these lovely flower bowl.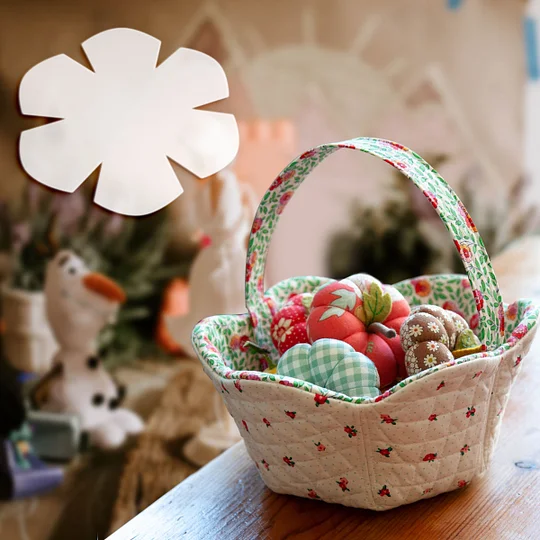 Beautiful addition to your sewing tools to create your own cozies with perfect consistency every time. Reusable to stop wasting time and resources!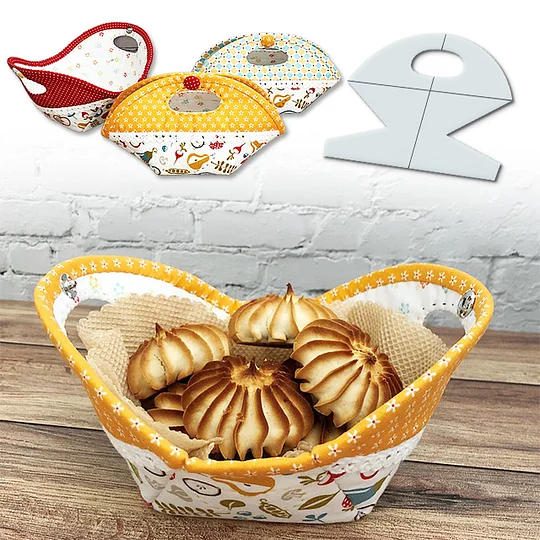 You can also use it to fill it with snacks, cookies, and all kinds of snacks when you go out for a picnic.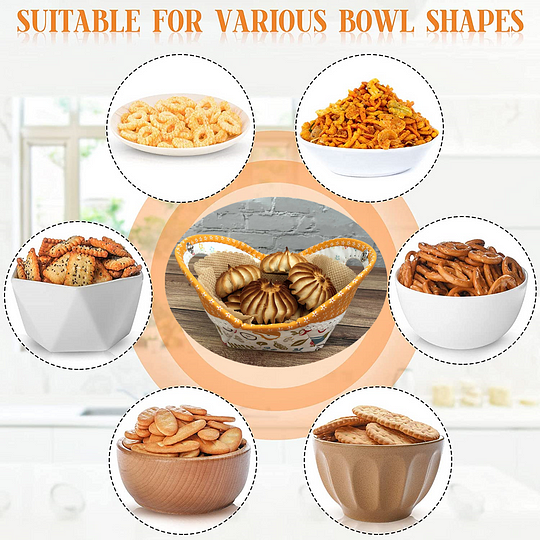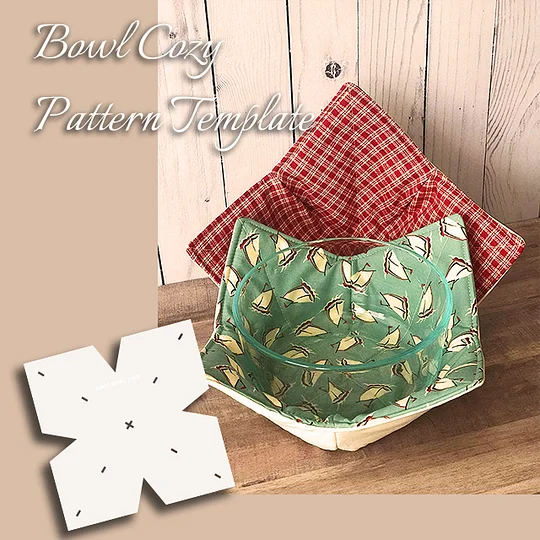 Ships with plastic layer on each side of acrylic to prevent scratches while shipping, peel for clear template.