Having fun and no more hassle when you Sew & Quilt
100% Money-Back Guarantee
Quilting like a professional right on your home sewing machine. Getting the look of advanced quilting is now as easy as changing the presser foot.
Designed for home sewing machines, this presser template set was designed to achieve beautiful quilted effects without the investment of an expensive machine.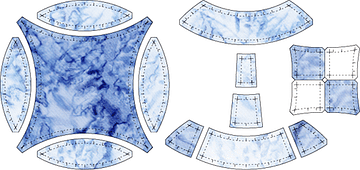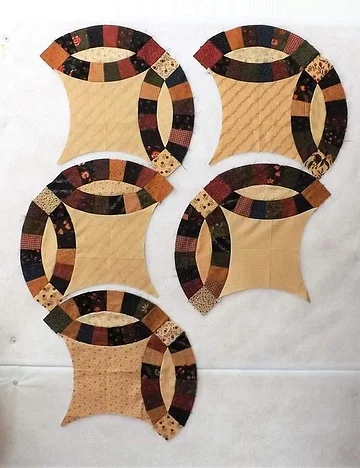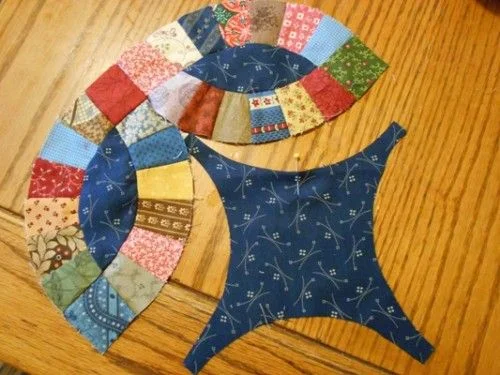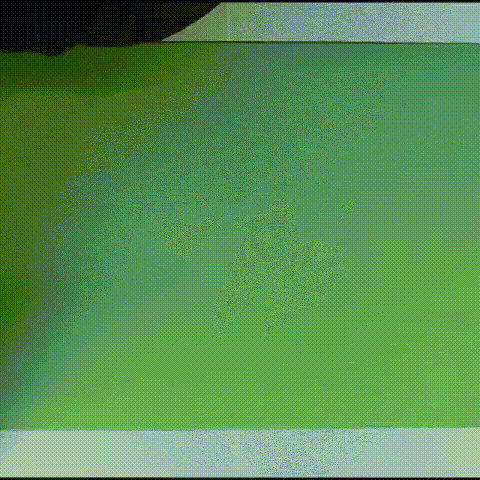 Features:
Use these templates to cut the segments needed to create a double wedding ring quilt.
Mark the fabric through the holes in the template to mark the center of the curved sides to make piecing a breeze.
All of the curves can be cut with a 45 or 60mm rotary cutter.
Exclusive gripper holds the fabric in place while cutting, eliminating slipping and miss-cuts!
Complete renderings and customer feedback diagrams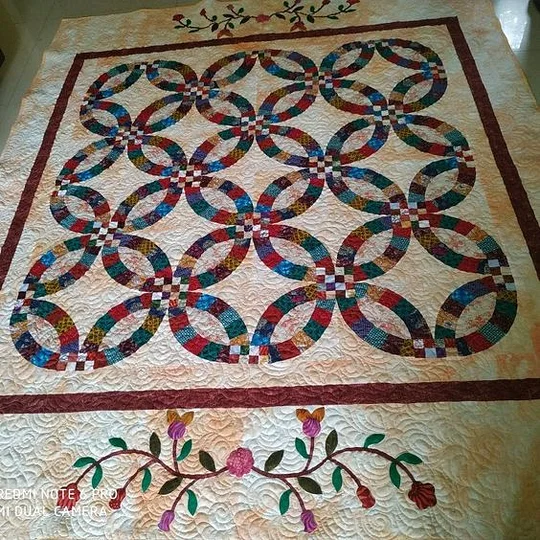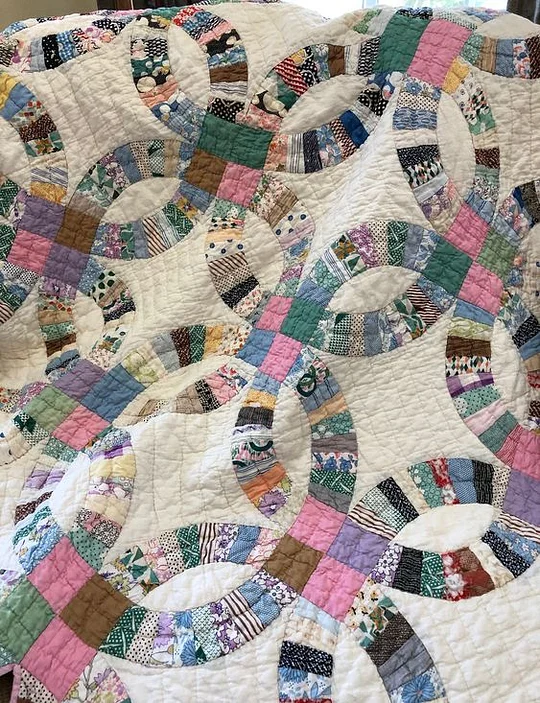 Description: