Save time with

Arc Quilting Straight Ruler®

by sewing unmarked diagonal lines.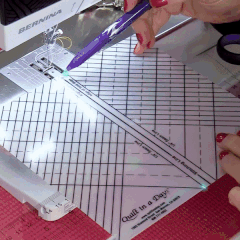 Accurately sew bias seams for binding in a jiffy!
Sew perfect 1/4″ seams! There are countless ways to use the Straight Ruler!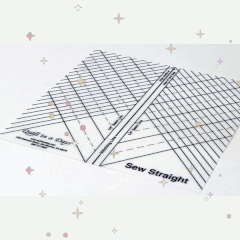 No key needed
Sewing on the unmarked diagonal line
Sewing miter
Sewing accurate 1/4″ seams
Sewing bias seams for binding
Sewing diagonal lines for pieced squares
Product Specifications:
Arc Quilting Straight Ruler® (9.5 x 7.5 inches)
QuiltArc Circle Quilting Template® (7.13 x 7.13 inches)
Fingerthing Pusher:Pressing your seams open has never been easier. Simply guide the Fingerthing Pusher over the desired seams to be ironed and follow through with precision ironing and forget ever burning your fingers again. This tool allows you to safely press open seams with precision.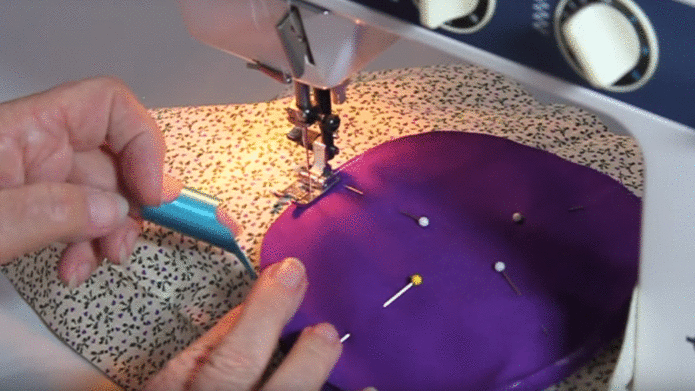 Mini Iron:Easily iron-on bias tape or heat-set bias tape. This quilting notion also allows you to easily and precisely iron-on threads and embellishments.