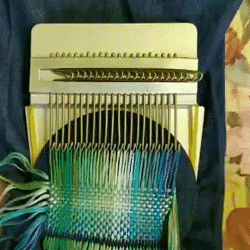 Ideal for artistic darning and design plans. Will serve for generations. Ideal as a gift for handicraftsmen.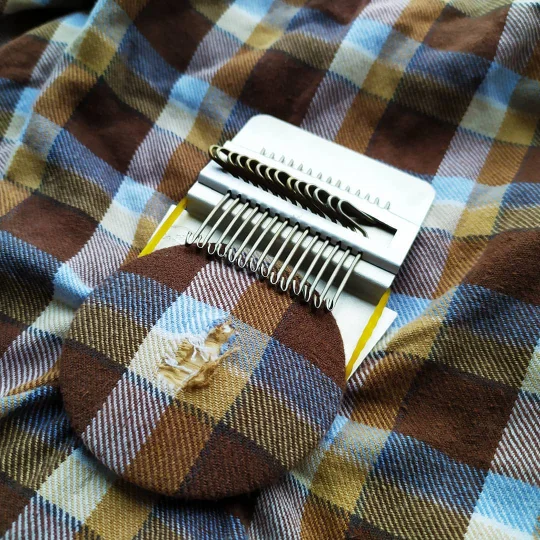 Before 👆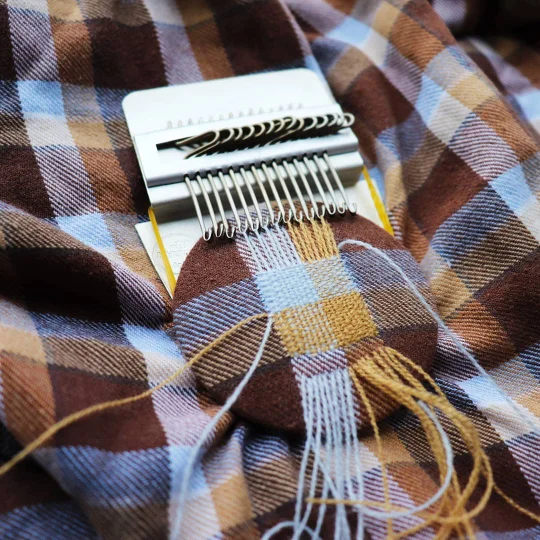 After 👆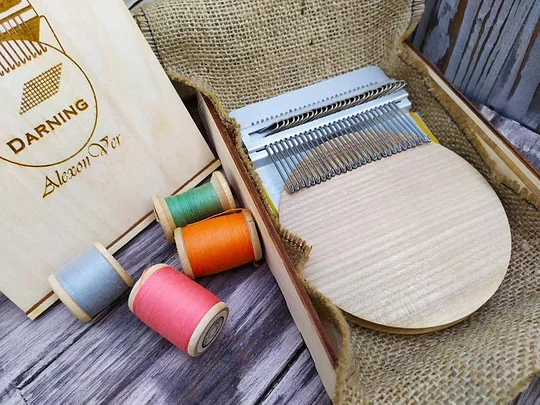 Working with this device is very easy and fast. It turns out great work with high quality. Durability and reliability.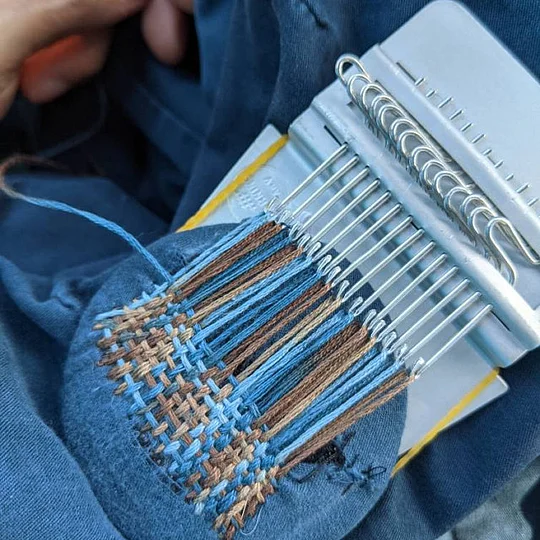 The device consists of two parts: metal with hooks and a wooden disc. Parts are interconnected by a durable rubber band.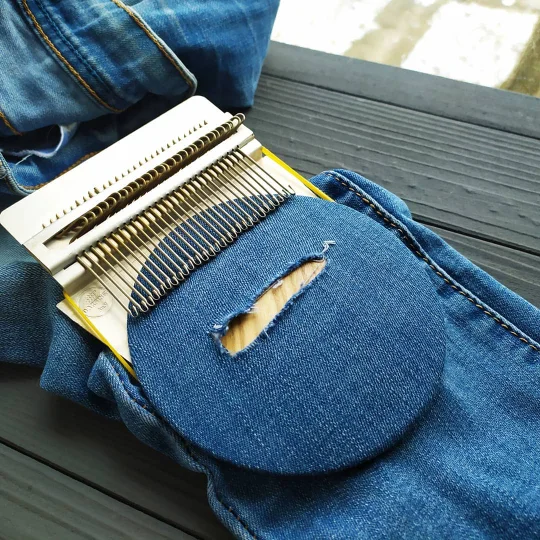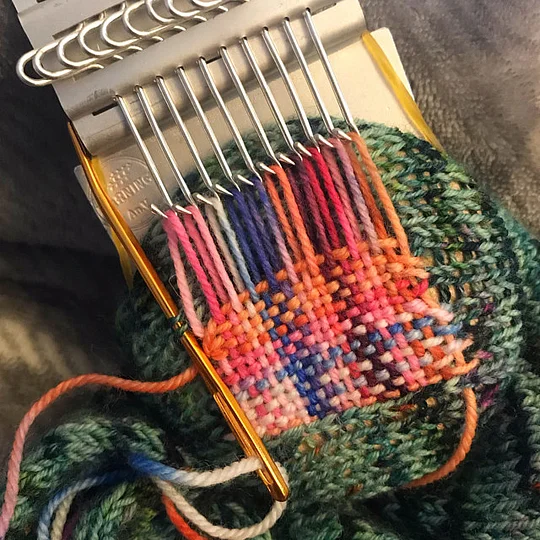 The device copes with the repair of small holes in clothes, you can create patterns in the design.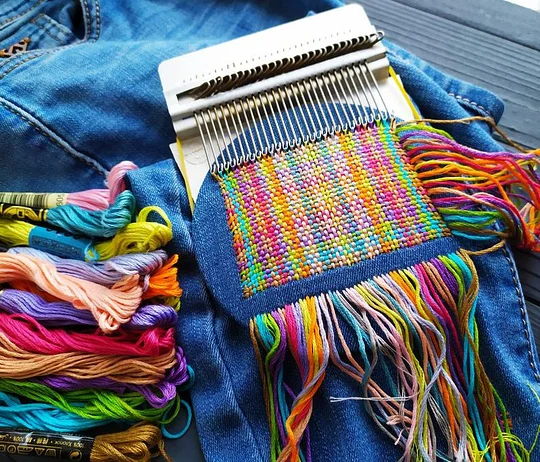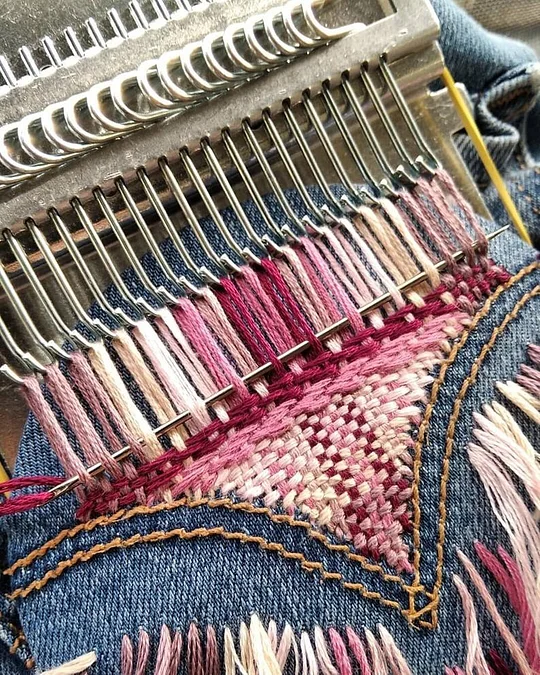 We created these water soluble mending transfers for people like me who are looking for an easier way to transfer a beautiful pattern.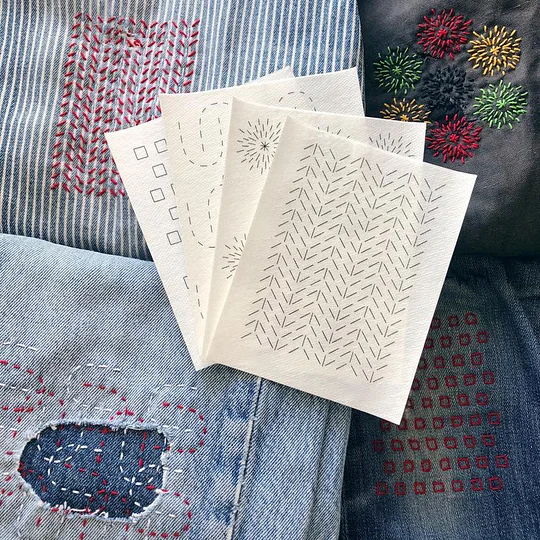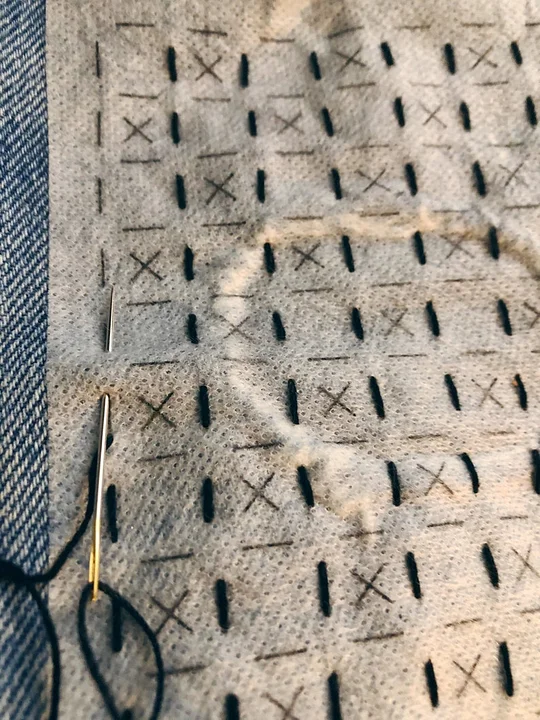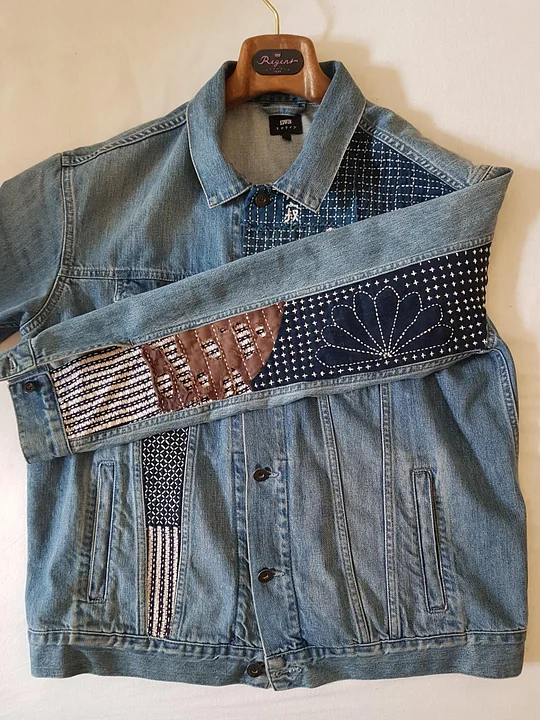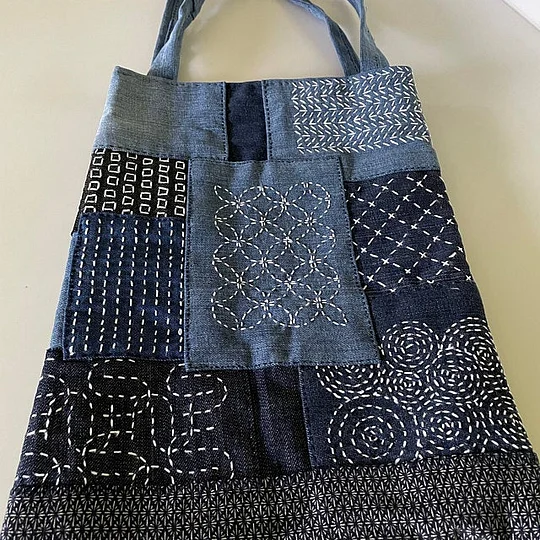 No need for rulers and pencils, tracing paper, or an iron. Stick the transfer to the area to be mended, stitch the pattern, and then rinse off the sticker, and reveal your precise stitched pattern.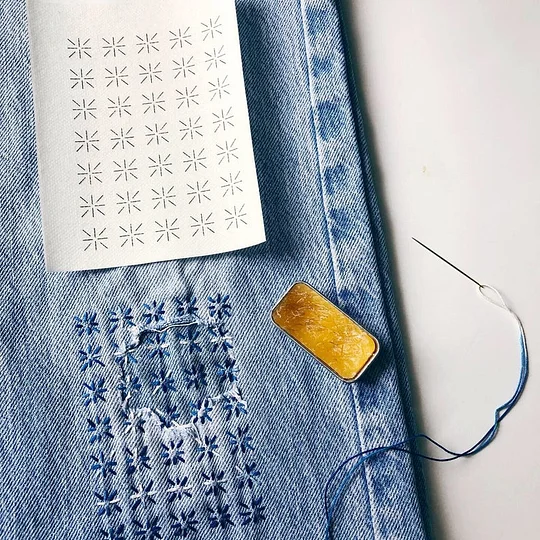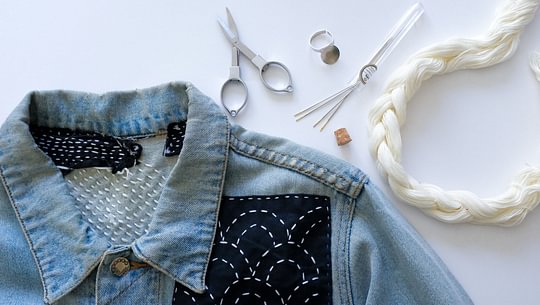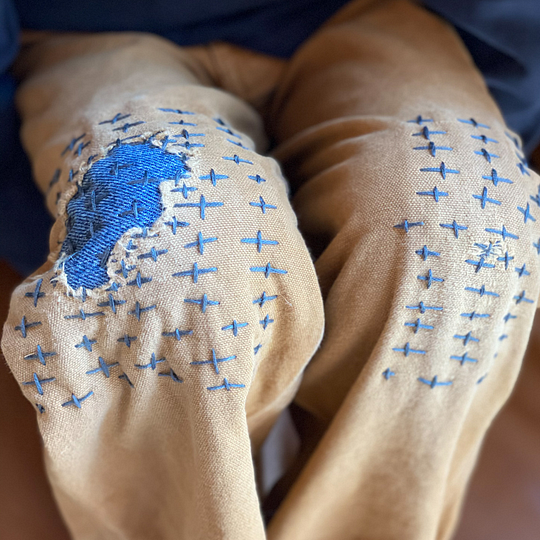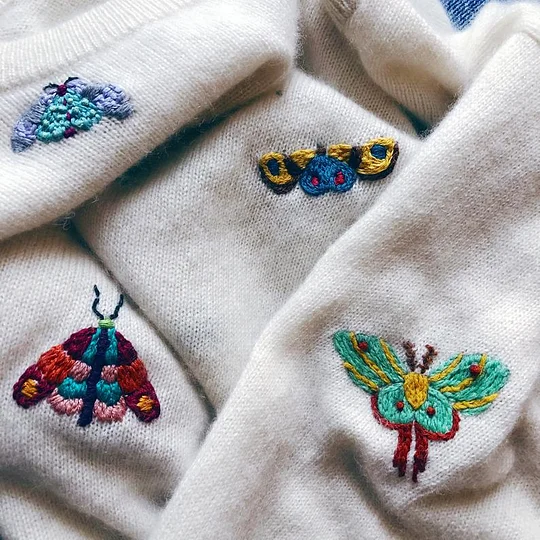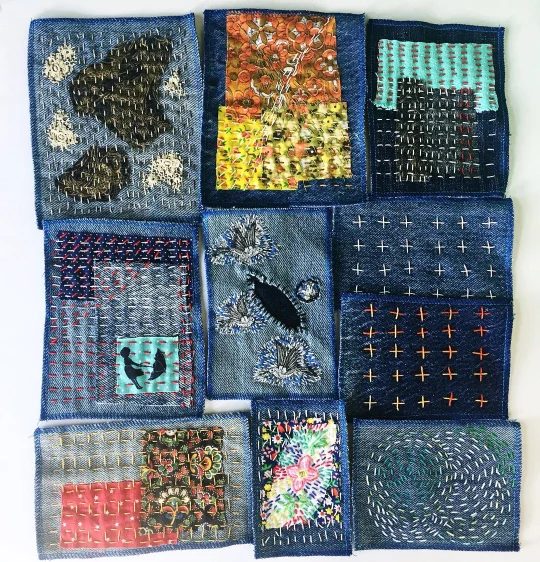 P.S. No additional tools are included. Each transfer is single use.


Size:
Loom
【Small】14 hooks: Diameter of a disk 64mm / 2.5 inches
【Large】28 hooks: Diameter of a disk 112mm / 4.4 inches
Washable Mending Transfer Version
【Set of 4】1 of each design
【Each design】is approx. 4" X 5"