Why Snap Fastener Pliers?
Snap Fastener Pliers is an easy-to-use tool for the application of small and large eyelets.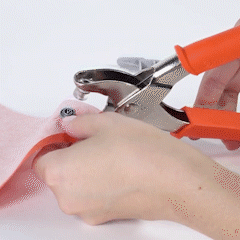 These styles of eyelets are used on belts, shower curtains, tote bags, purses and garments.
Use the eyelets to create laced effects on clothing and costumes.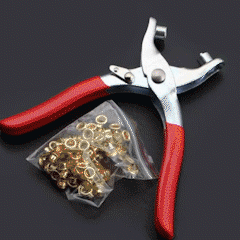 Eyelets can be applied to heavy paper for scrapbooking and card making.
Snap Fastener Pliers

 

will apply dritz 5/32″ (3.96 mm) small eyelets, and ¼" (6.35 mm) large eyelets.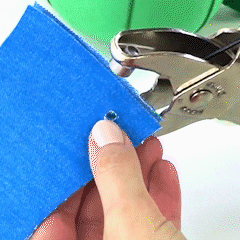 Product Specifications:
Materials:
Snap Pliers: Aluminum
Snap Button: Resin