WWLThese placemats are easy to make to coordinate with your Christmas table 🎅and can easily be made in an afternoon.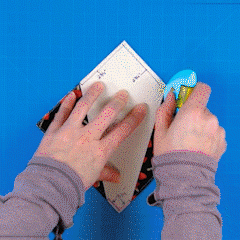 Quilted Christmas Wreath for door or mantel; could also serve as lovely centerpiece on dining room table. Add flowers or candle for wreath.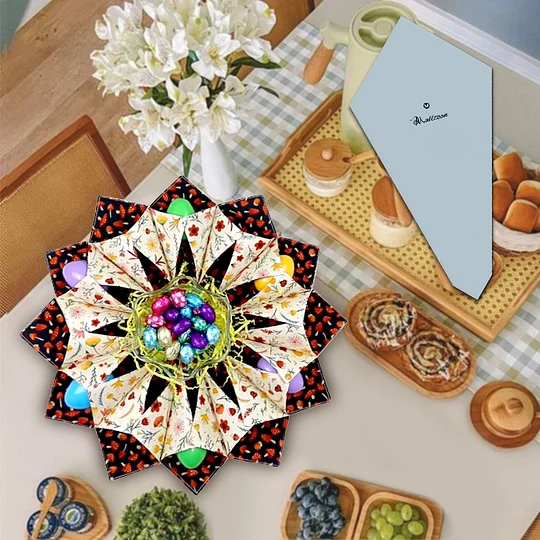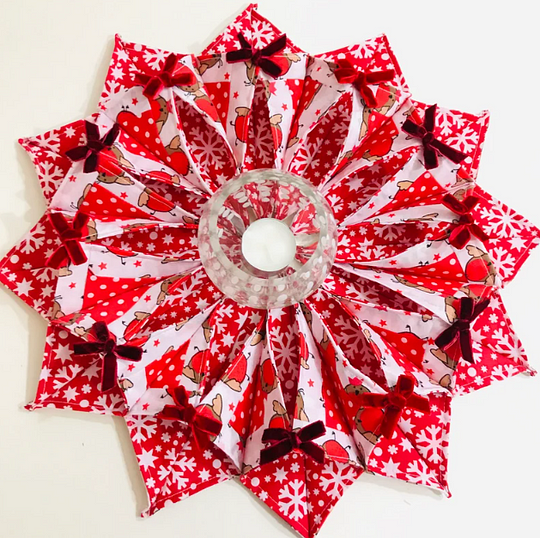 A fabulous Christmas mat, I use mine for candles but they will work equally well with flowers, plants etc.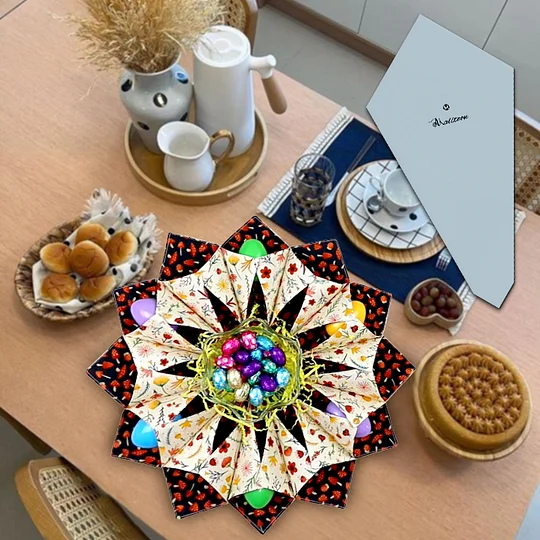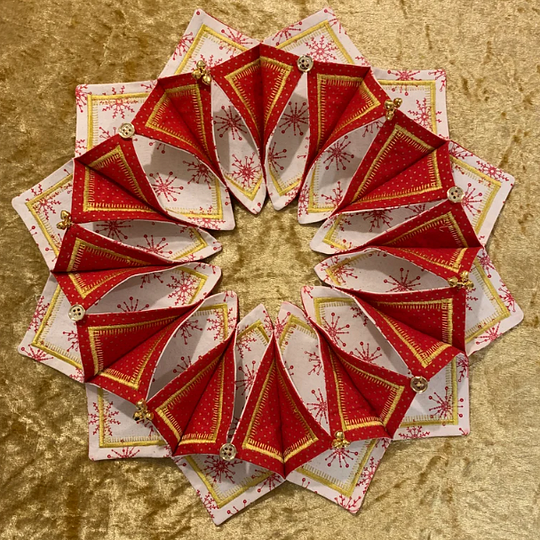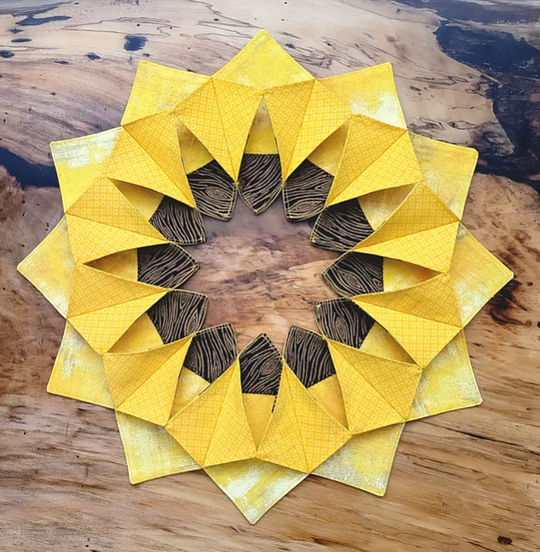 The outside of the wreath is star-shaped, and the middle is also star-shaped. You can put candles, candy jars, or anything you imagine.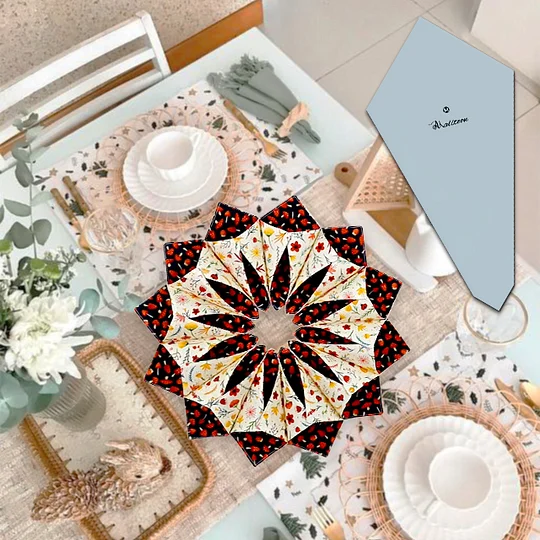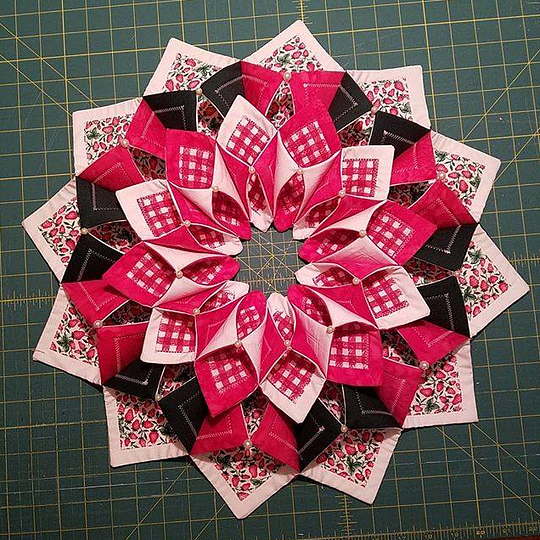 This would be the perfect place to leave some cookies and treats for Santa! Two sizes of templates to create a double layered wreath.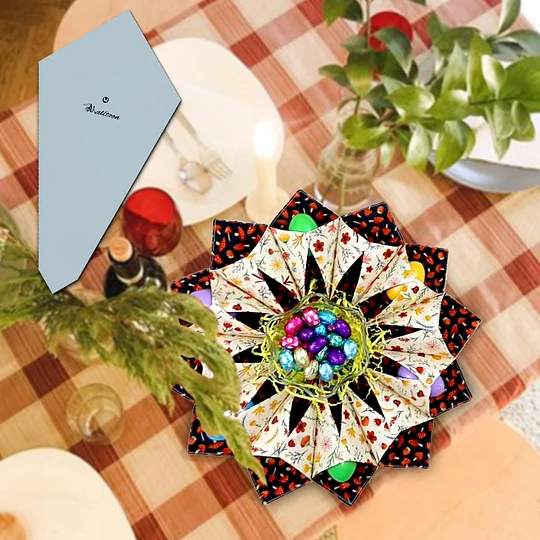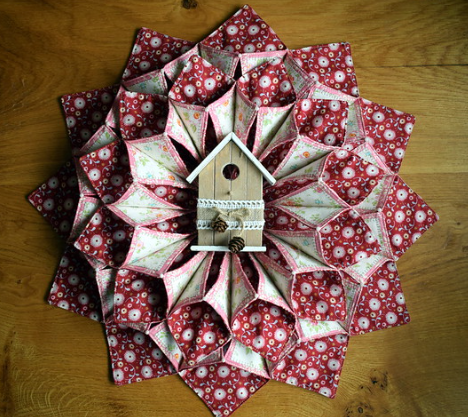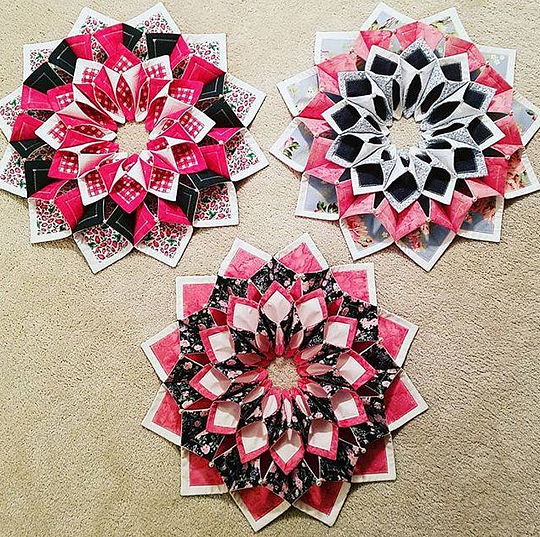 Perfect for your Christmas table!